advertisement
advertisement
advertisement
advertisement
News :: Fundraiser for Lainey a Success

·

February 4th, 2019
Photos (2) View All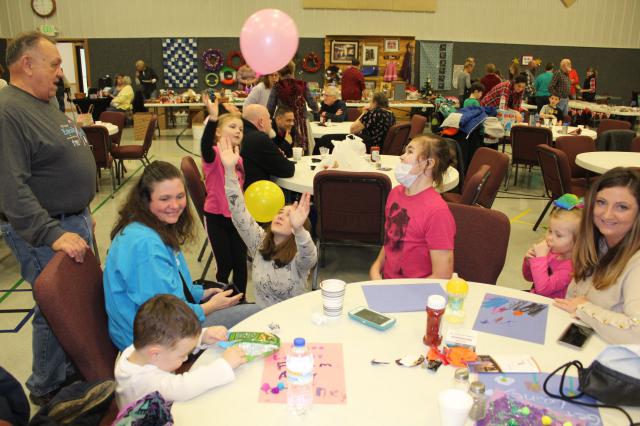 The Benefit for Lainey was held on Saturday at the Oak Grove Church in Shellsburg.

The event had multiple activities for everyone of all ages. Face painting, arts and crafts, a silent auction, and menus for each part of the day, breakfast through supper.
Various groups entertained with music throughout the day.
For pictures of the event, click here.

To read about Lainey's story Click Here
Next News article »
Maxine Vrba fundraiser raises over $6,000 for Iowa Stead Children's Hospital
advertisement
advertisement
advertisement
advertisement
advertisement